2 tags
3 tags
3 tags
Award Winning? →
I chose this photo as we are going to be talking about branding.  I really like the concept of photo number 2, as it is part of a series, recruiting for apple.  I love the colors, and how bold and crisp it is, and its ability to draw you in.  Also makes you imagine your career with apple. Very well thought out and well done. P.S. You have to click the Award Winning part to see what I am talking...
3 tags
4 tags
2 tags
3 tags
2 tags
2 tags
3 tags
Instagram! →
The new trend!  facebook recently acquired Instagram, which is a photo sharing app and website.  Most commonly used with iphone and Android users, this app allows customers to take everyday photographs and allows them to give them an artistic and vintage look.
www.level2d.com →
Watch
Redesign may Redirect!!!
4 tags
Social Media Portfolio →
Since we have been sharing portfolios, we haven't really dug into what we are here for.  Social Media.  I was really stoked to find a portfolio, designated just for Social Media and what this company could do for your brand.  This is something that I could definitely see myself engaging in, and ultimately making a profit in.  I like how this site shows examples of what they do, giving their...
5 tags
Career Path - Design Portfolio / Toby Bartlett →
Really enjoy the clean look, and how maneuverable it is. I find that this portfolio is extremely professional, however a bit wordy.  I enjoy his unique style, and bold use of colors in his actual work.  
"There are two rules to success…. 1. Never reveal everything you know."
ma·ha·lo
Mahalo.com to me is much more efficient and seems to be much more cohesive than wikipedia.  I feel like with Mahalo, I can actually navigate the site, and "learn" something new, which to me is a great "waste of time"!  I really dig the fact that you can gain access to tons of free and paid apps, and instructional videos.  One that I will definitely be checking out is...
Tweetcaster App →
I have searched for different apps for twitter, and came across one that I like above all the rest.  It's called Tweetcaster!  I have used its cousin Friendcaster before, which is a facebook alternative, but I like Tweetcaster even more. Tweetcaster provides a much more interactive UI, and is much more stylish than the native twitter app.  Tweetcaster is a mobile app, and not one that can...
3 tags
3 tags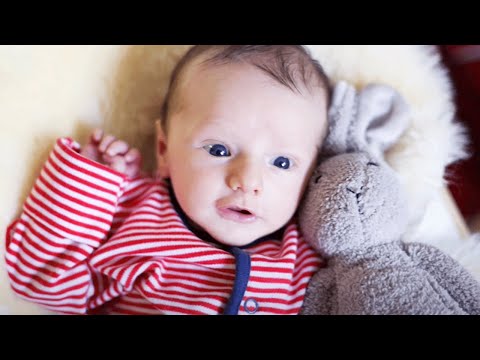 1 tag
Weebly and what it means for Web Designers
As I was searching for a topic this week, I came across a website called weebly.com and was interested to hear the pros and cons of what a website like this can do for its customers. If you are not familiar with what Weebly is, it is a drag-and-drop website builder.  Which is a great tool for new businesses or people with no formal training in creating websites.  They host your website for free...
1 tag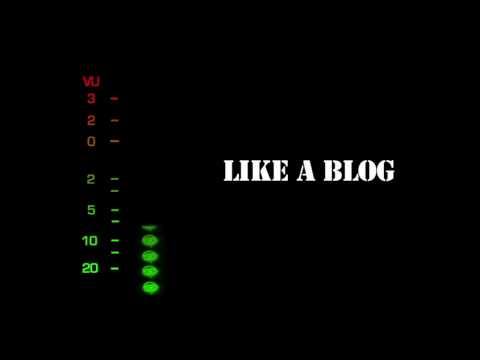 1 tag
Colts release Peyton Manning →
Whats this mean for Colt's fans? My entire adult life, I have been a Colts fan. I have watched them win, I have watched them lose. Through thick and thin I have been there with the team. My adult life as a Colts fan though has been led by Peyton Manning as the Quarterback. I have asked myself with him leaving, am I a Colts fan or a Peyton Manning fan, will I continue to follow the Colts or...
1 tag
clientsfromhell: Client: I told you I had to have that sign up yesterday.  What's your excuse? Me: We installed it yesterday morning.  Client: Don't lie to me.  I just looked on Google Maps and even if that stupid tree is in the way, I can clearly see that the sign hasn't been changed.
"Be yourself, everyone else is already taken. ~ Oscar Wilde"
2 tags
Google+ (Best Social Networking Site?)
In my opinion, Google+ is one of the best social networking sites of today. As a Google user and fan, I use Google products for everything. I enjoy the ability to integrate the different products throughout. Now the big question is, Do I really need ANOTHER social networking site? Well you be the judge: http://www.youtube.com/watch?v=hC_M6PzXS9g The major advantage that I see to using Google+...
"The world will not be destroyed those who do evil, but by those who watch them..."
"All great change in America begins at the dinner table. Ronald Reagan"
– http://www.brainyquote.com/quotes/authors/r/ronald_reagan.html#ixzz1nba1yzDb
tumblrbot asked: WHAT IS YOUR EARLIEST HUMAN MEMORY?
"Do or Do Not!! There is no try!"
– Yoda